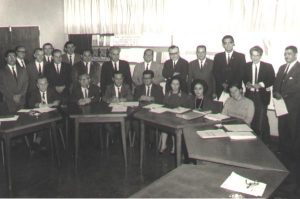 The University of Costa Rica (originally established as the Casa de Enseñanza de Santo Tomás in 1814 and later as the Universidad de Santo Tomás in 1843) was created in 1940 with several schools and faculties, among them the Faculty of Arts and Literature, whose first dean was Prof. Dr. Jorge Volio. This faculty taught philosophy courses and was authorized to grant philosophy degrees. The faculty developed its activities up to 1956, when the new Faculty of Sciences and Literature was founded. Some departments of this faculty, particularly the Humanities Department, were heirs in some sense of the old faculty, and therefore assimilated philosophy courses in their academic programs. Some of these courses motivated the idea of founding a new department that gave these courses unity and an institutional frame. This is why the Philosophy Department was founded in 1957 as a permanent commission of the Humanities Department, and later on was consolidated independently.
In the Philosophy Department's first Minutes Book, the following words can be read: "Record of the first meeting held by the Philosophy Department, acting as a permanent commission of the Humanities Department. At 14:00 hours on Wednesday 27 May 1957. With the attendance of the Commission's president, Lic. Claudio Gutiérrez, and professors Licda. Ligia Herrera, Prof. Margarita Dobles, Lic. Teodoro Olarte, Lic. Edgar Gutiérrez, and Prof. Jorge Arce."
In 1962, the Philosophy Department was reorganized with a structure consisting of areas of specialization, which constituted the Department's research and teaching sections (metaphysics, logic and epistemology, history of philosophy, ethics, social and political philosophy, and methods and instruments) up to the second decade of the 21st century, when the study program was modified and gained the current façade. The Philosophy Department acquired the range of School of Philosophy in 1974.
In the School's assembly resolution VD-R-8998-2013 the new study program was approved and the new sections were established: Introductory Cycle, Epistemology and Reasoning, Philosophical Traditions and Debates, and Practical Philosophy.
During its first two decades of existence, the Philosophy Journal published a series of chronicles titled 'Philosophical Life at the University of Costa Rica'. You can click on the following links and take a look at those chronicles of the former Philosophy Department.
· Crónica I. >>>
· Crónica II. >>>
· Crónica III. >>>
· Crónica IV. >>>
· Crónica V. >>>
· Crónica VI. >>>
· Crónica VII. >>>
· Crónica VIII. >>>
· Crónica IX. >>>
· Crónica X. >>>
· Crónica XI. >>>
· Crónica XII. >>>
· Crónica XIII. >>>
· Crónica XIV. >>>
· Crónica XV. >>>
· Crónica XVI. >>>
Historical professors: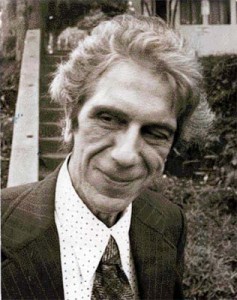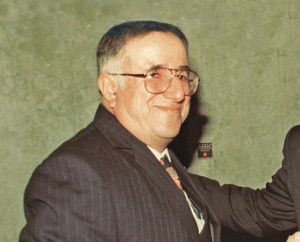 See also: